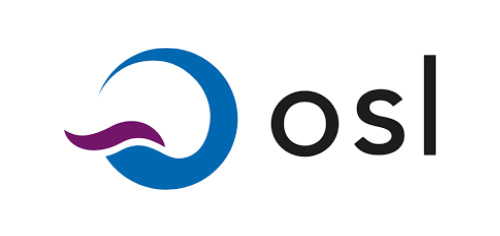 OSL team comprises of clinically and scientifically qualified radiation therapists, medical physicists, and imaging scientists, giving them expertise to manufacture and distribute state-of-the-art radiotherapy equipment from thermoplastic and positioning accessories, to advanced 4D simulation and Monte Carlo planning software, advanced targeted image fusion technology for prostate biopsy, brachytherapy and external beam treatment delivery, and medical physics devices for dosimetry and QA of external beam and proton therapy.
OSL products are cutting edge and innovative, and support is delivered by experts, ultimately enabling clinicians to deliver the highest quality therapies for the treatment of cancer.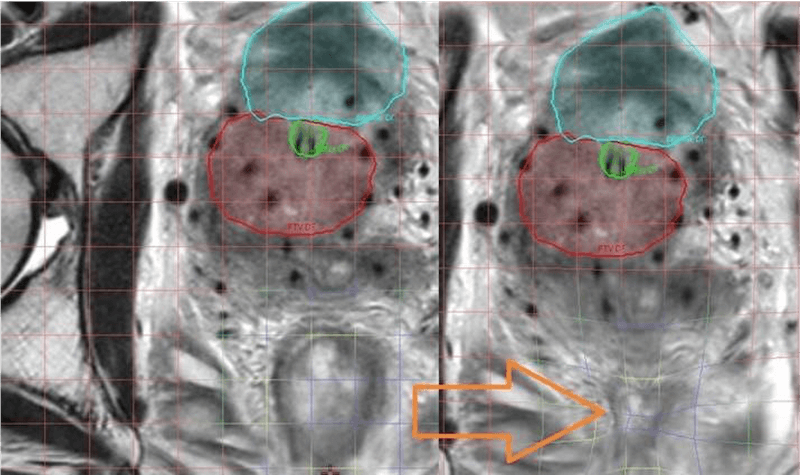 Creating test data from real clinical cases, here OSL applies a known deformation to shrink the rectum.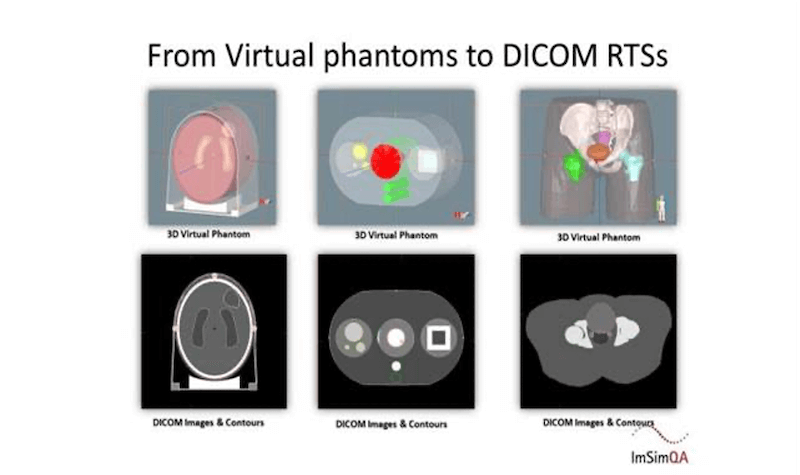 Our Virtual phantoms offer unlimited flexibility versus traditional phantoms allowing the user to turn our 3D CAD objects into DICOM CT/MR or PET images for testing without the need to employ a real CT/MR or PET system